Begivenheter
International workshop on Renewable Energy and Hydrogen Export
STED: Trondheim
http://www.sintef.no/home/Events/sintef-materials-and-chemistry/international-workshop-on--renewable-energy-and-hydrogen-export/
Global perspectives & Norwegian opportunities
The energy system of the future will have to rely on renewable energy sources (RES). Norway has a vast potential of unexploited RES which may, over the coming decades, replace the substantial fossil energy export that has been pivotal for Norway's strong economy. New opportunities are emerging and you are cordially invited to contribute to a workshop on the sustainable energy system of the future.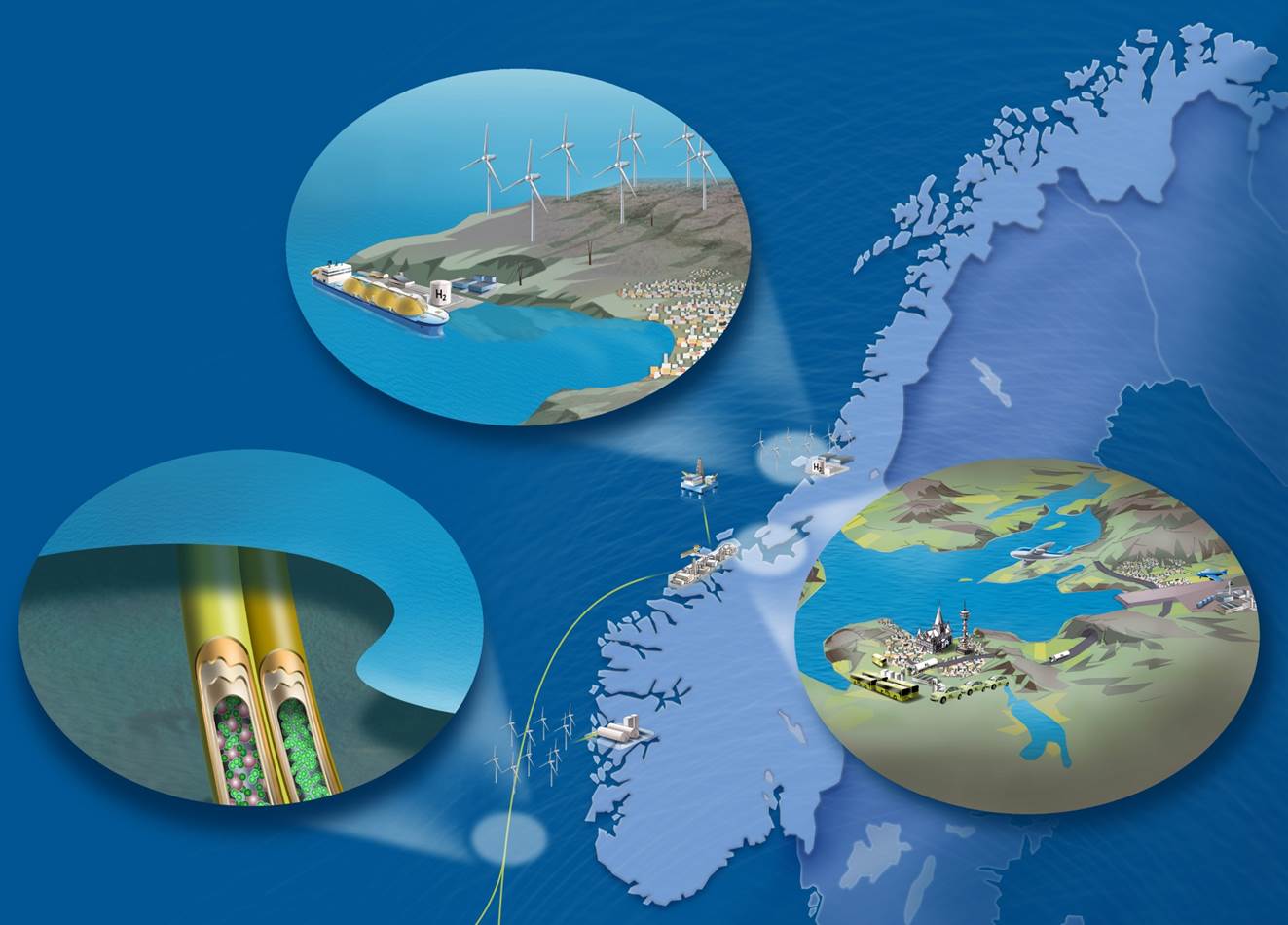 Hannovermessen 2015
STED: Hannover, Tyskland
Hannovermessen er europas største møteplass for hydrogen- og brenselcelleindustrien. Messen går fra 13. - 17. april, og vi satser ¨på god norsk deltagelse. Ta kontakt dersom du ønsker å være med og stille ut.